Numb the skin with Emla before vaccines, flu jabs and blood tests, and even cosmetic needles and tattoos.
Why Emla?
Emla is a topical anaesthetic cream, available without prescription, that numbs the skin. Emla can be applied before vaccines, flu jabs or blood tests – as well as cosmetic needle procedures and tattoos.
A trusted brand that has been available in the UK for more than 20 years, Emla numbing cream is licensed for sale by the UK regulatory authority. Emla is available to buy from your local pharmacy or UK-registered online pharmacies.
Licensed to numb for over 20 years
Emla is available without prescription for:




Testimonial 02
"I can't go without using EMLA first! I'm not even afraid of the pain, it's more the sensation of it."
Testimonial 03
"I am terrified of needles …i have a really bad phobia but EMLA cream really helped… i didnt feel a thing and it really helped me to feel at ease"
Testimonial 04
"I swear by this stuff, terrified of needles but it really helps especially with blood tests"
Testimonial 05
"Amazing cream! My little boy has used [Emla] twice this month for blood tests; he didn't cry nor flinch getting them done."
Why Emla is a trusted brand
There are many unlicensed and fake medicines advertised for sale online to UK customers and numbing creams are no exception. Such products could be sold through online retailers or may be found through search engines. The adverts or websites may look authentic but are often not legitimate. Unlicensed or fake medicines may not have been manufactured safely and may contain ineffective or dangerous contents.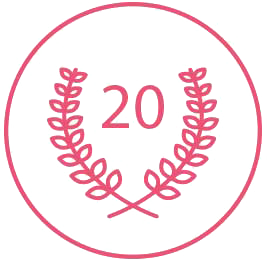 Available in the UK for more than 20 years as a licensed medicine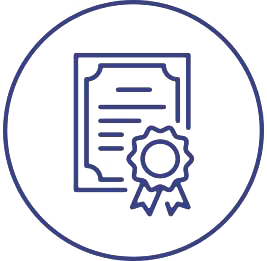 Meets the quality & efficacy standards set by the UK medicines authority (MHRA)

Genuine product available from UK-registered retail and online pharmacies

Licensed for sale by medicines authorities in over 15 countries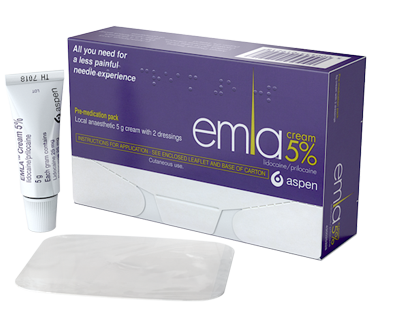 Ready to try Emla
numbing cream?
You can buy Emla online via UK-registered online pharmacies here.
Ready to try Emla
numbing cream?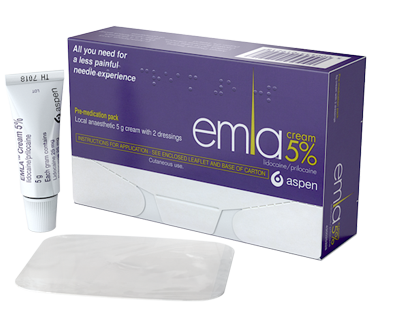 You can buy Emla online via UK-registered online pharmacies here.
FAQs
Get answers to the most common questions about Emla numbing cream.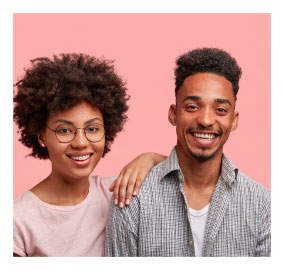 How to apply Emla Cream
Everything you need to know to apply Emla numbing cream with confidence.
UK-LIDP-00033. February 2021